Best Children's Book Series
Children's book series encourage reading by allowing children to get to know favorite characters over an entire series of books or stories. There are many classic and modern book series for children that will engage your kids.
List of Best Children's Book Series
Whether the series is reasonably new or a beloved classic, these book series will entice children into the joys of reading.
Babies (Ages 0-2)
Babies like to look at pictures. Reading to babies also helps them develop a love for reading and stories. Read some of these gentle series with your babies.
Toddler and Preschool (Ages 3-4)
Toddler and preschool children need read aloud books with simple themes. These book series are perfect for children ages three and four.
Early Elementary (Grades K-2)
In elementary school, children need books they can read themselves, as well as books parents read aloud. Below are some of the best book series for children in kindergarten through second grade.
Middle Elementary (Grades 3-4)
In third and fourth grade, children are ready to tackle longer books with more complex topics. These book series fit the bill.
Late Elementary (Grades 5-7)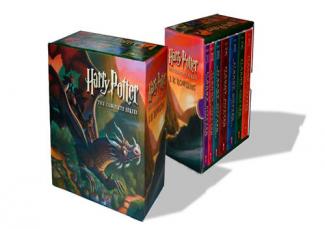 Series Readers
Once your child discovers a series of books they love, consider book swaps with friends and schoolmates, as well as plenty of library trips, to read the books without having to purchase every title (which can put a dent in your budget). Finding a new series is always a treasure because kids know they'll have at least a handful of books to carry them to other worlds full of literary excitement.